Our drum teacher, Jordy Chorusch, is available for one-on-one drum lessons. Jordy is an experienced drummer who is currently studying at the Newcastle Conservatorium, completing her Bachelor of Music majoring in Percussion, after which she plans to complete her Masters in Music Therapy. She can teach all ages and abilities, and loves to share her passion for drumming with her students!
$44 inc GST individual session (30 minutes) – pay by the week
$385 inc GST for 10 individual sessions (30 minutes each) – pay by the term (2021)
Music lessons can be funded by NDIS under "Capacity Building – Increased Social and Community Participation".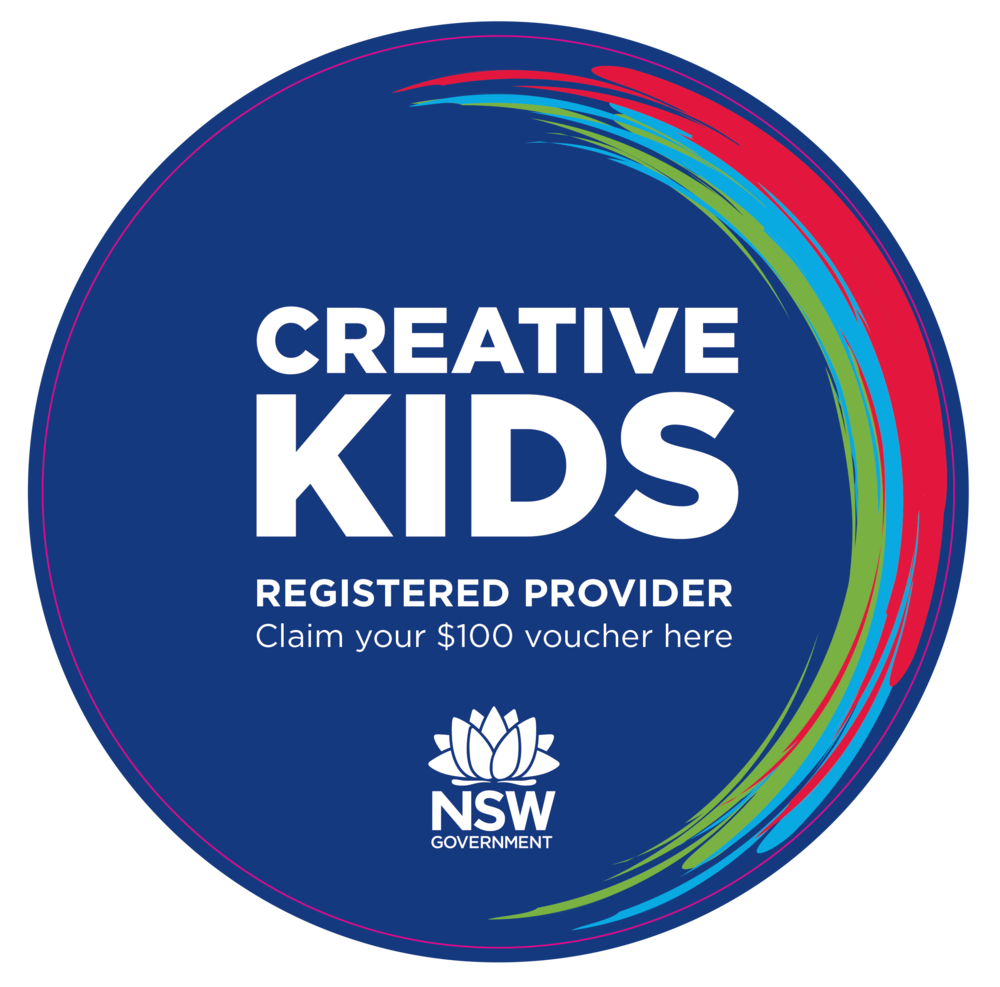 Our Address
16/363 Hillsborough Road
Warners Bay NSW 2282