Little Movers and Groovers
Little Movers and Groovers – ages 3-5
Thursdays at 10.30am at our clinic 16/363 Hillsborough Rd Warners Bay
A child's first and most important relationship is with their parent/primary caregivers, so our prime focus is on your connection with your child. Our music therapists have created engaging musical activities that will bring fun and joy to your parent-child relationship.
Our Little Movers and Groovers program is designed to utilise the many therapeutic benefits of music, not only for you, your child and your relationship, but also for your child's brain development. Music also benefits their physical and emotional development, while the group music setting strengthens their social and communication skills.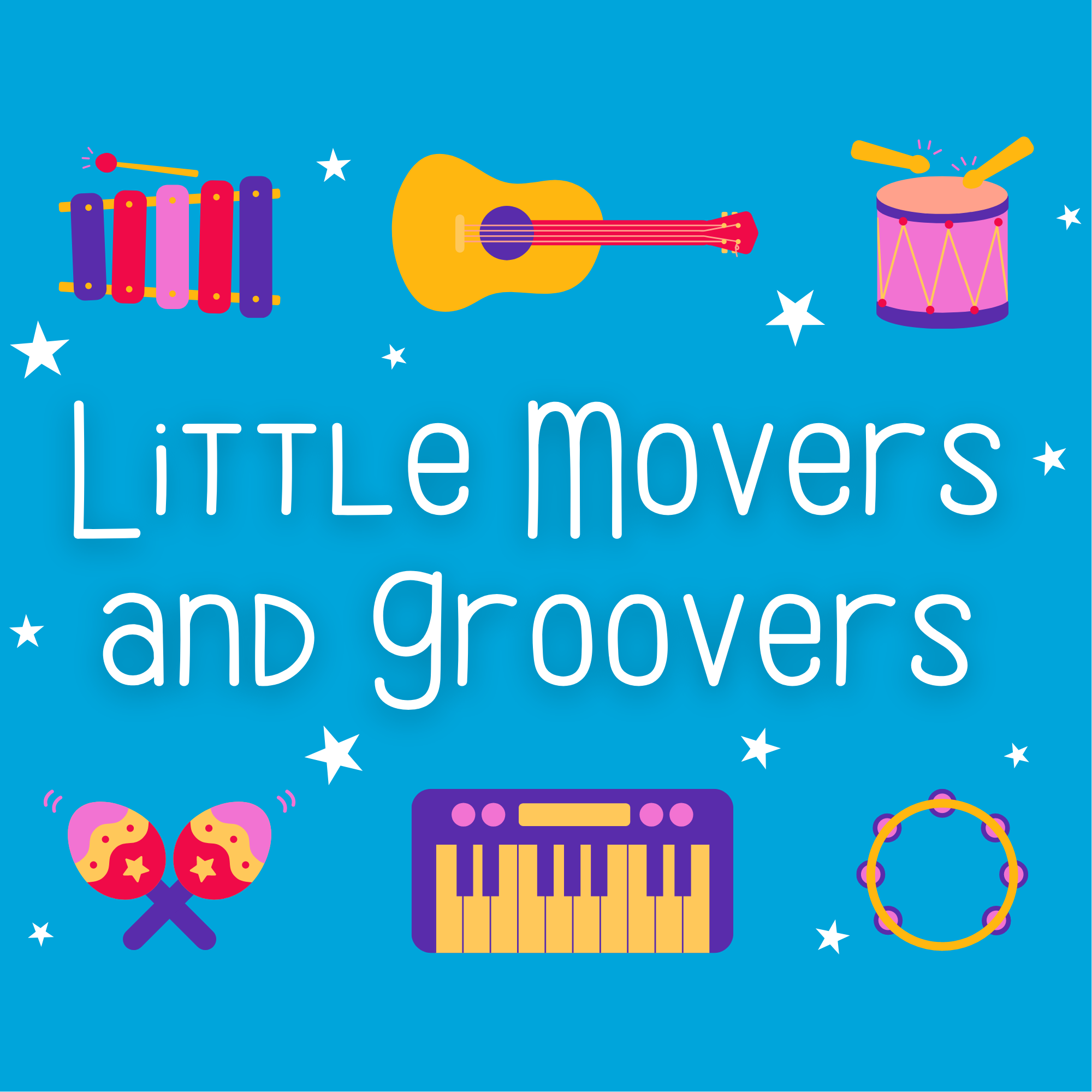 January mini program – Thursday 6, 13, 20 and 27 January (4 weeks)
Term 1 – Thursday 3 February to Thursday 7 April 2022 (11 weeks)
Term 2 – Thursday 28 April to Thursday 30 June (10 weeks)
Term 3 – Thursday 21 July to Thursday 22 September (10 weeks)
Term 4 – Thursday 13 October to Thursday 22 December (11 weeks)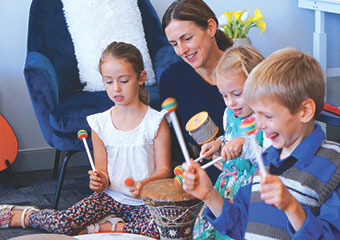 Sessions are $19 + GST per class per family.
Payment is due by the end of week 2 in each term.
Book now – call us on 0490 361 620 or email info@newcastlemusictherapy.com.au
Late sign ups are welcome, depending on class capacity. Inquire with our reception to see whether we have any spots available!
Our Address
16/363 Hillsborough Road
Warners Bay NSW 2282