MUSIC LESSON ENROLMENT FORM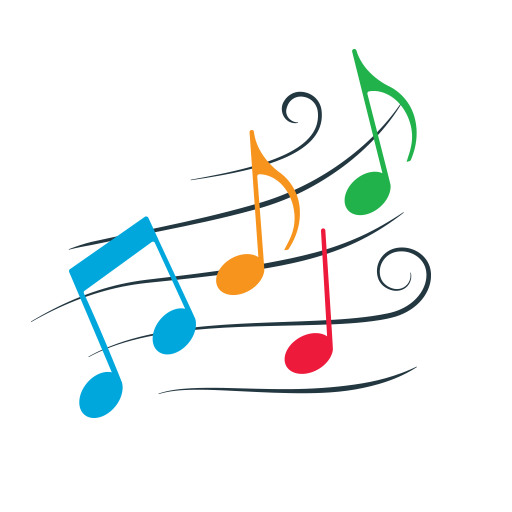 Newcastle Music Therapy takes privacy seriously and will only collect, hold, use and disclose your personal information in accordance with the Privacy Act. Newcastle Music Therapy's privacy policy can be found here.
Access to personal information held within Newcastle Music Therapy is restricted to authorised persons who are Newcastle Music Therapy staff or contractors. Electronic and paper records containing personal information are protected in accordance with New South Wales Health security policies.
Newcastle Music Therapy will not ask you for any personal information which we do not need. The Privacy Act requires that we collect information for a purpose that is reasonably necessary for, or directly related to, a function or activity of Newcastle Music Therapy. We are also required to follow the NDIS Code of Conduct as set out in the National Disability Insurance Scheme (Code of Conduct) Rules 2018.
You are under no obligation to answer every question in this referral form. However, some fields do require an answer in order for your referral form to be submitted. If you would prefer to provide these details in another way, please contact us on 0410 834 885 or email info@newcastlemusictherapy.com.au.
Newcastle Music Therapy Enrolment Form
Our Address
16/363 Hillsborough Road
Warners Bay NSW 2282