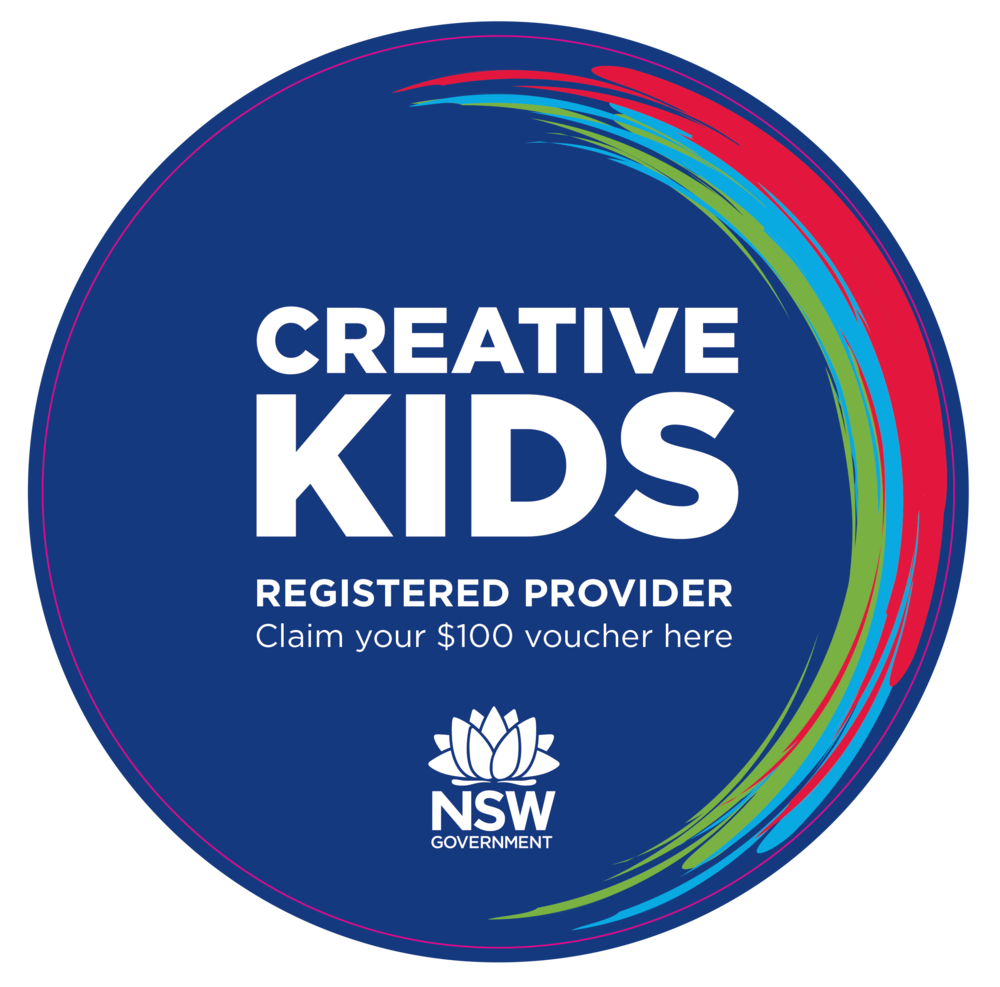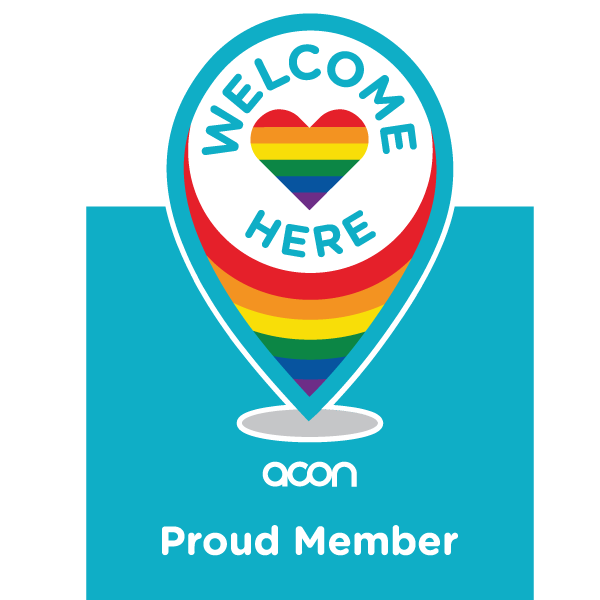 AN IMPORTANT UPDATE REGARDING COVID-19
Updated January 7 2022
The Omicron strain of COVID has put significant pressure on all of us in the Hunter Region, and here at Newcastle Music Therapy we are continuing to follow the safe practices we put in place at the start of the pandemic.
We continue to wear masks during all sessions, sanitise our rooms and equipment between sessions, and practice social distancing. Our waiting room has a 5 person limit, so parents, carers and support workers will only be able to stay in this space in pre-approved circumstances. We ask that you continue to be patient with us and our staff during this time, and respect all requests regarding capacity limits.
All clients have the option of either face-to-face or online sessions, depending on their personal wishes and their requirements around self isolating. Please let us know if you would like to switch to an online session when you receive your reminder text, we are happy to accommodate!
We are aware that needs are high right now, so we are also able to offer extra sessions to those clients who would like them – please give us a call if you would like to arrange one.
We hope everyone is staying safe and healthy – please let us know if you need help, advice or assistance! You can call us on 0490 361 628, or email info@newcastlemusictherapy.com.au
– Susan and the Newcastle Music Therapy team.
Newcastle Music Therapy are excited to add Art Therapy to our services!
Registered Art Therapists Katishe Grudnoff, Miriam Saines and Asoka Whitwell have joined our team, bringing over a decade of experience to our practice.
Get to know Katishe, Miriam and Asoka, find out more about how art therapy can benefit you, or fill in our referral form to start your art therapy journey now!
Changing lives through music AND ART!
About Music and Art Therapy
Music therapy combines the power of music and the skills of a registered music therapist to help support you and reach your potential.
Art Therapy sessions follow your individual interests and abilities to reach your identified goals. No art making skills are necessary. While engaging in art making, and when your hands are busy, you may find it easier to open up and tell your story. At therapy can also help you to improve motor skills and physical co-ordination.
Music and art therapy are about using music and art to help you with whatever it is you need. Whether it's improving your speech, getting your body moving, expressing your feelings, connecting with others, supporting your learning or helping you to relax, music and art therapy can help.
Newcastle Music Therapy offers a range of services including music therapy, art therapy, and music tuition.
Our services are delivered through individual sessions for children, teenagers & families, group sessions, workshops and professional development.
All therapy services are conducted by fully trained registered music therapists and art therapists who have experience in helping you reach your potential.
Newcastle Music Therapy is a registered NDIS provider.
16/363 Hillsborough Road
Warners Bay 2282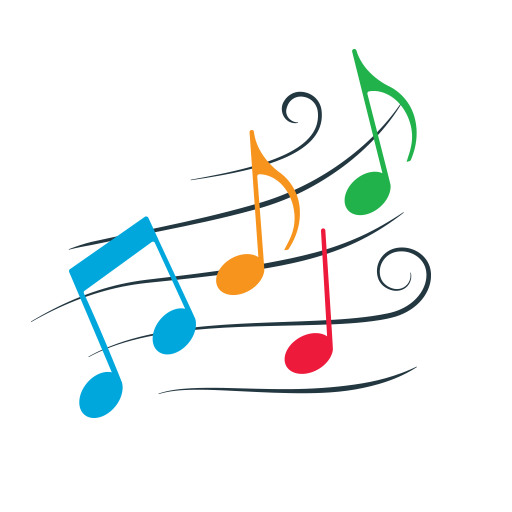 Newcastle Music Therapy Services
Individual Music Therapy Sessions
My Music is our program of individual music therapy sessions for adults and children. These are tailored sessions where you work one on one with a music therapist.
Individual Art Therapy Sessions
My Art is our program of individual art therapy sessions for adults and children. These are tailored sessions where you work one on one with an art therapist.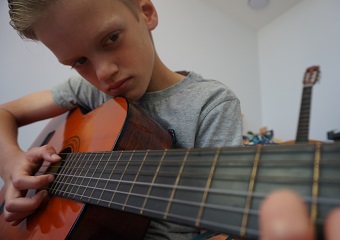 Beginner to Advanced Music Lessons
We offer drum lessons at our Warners Bay studios. Whether you're a beginner or an advanced musician, our experienced music tutors have got you covered.
Group Music Therapy Sessions
Our Expression Sessions are designed for you to share and express yourself through music in a group setting. If you are living with a disability this program is for you.
Music for Wellness
The Music for Wellness program combines the skills of a registered music therapist with a clinical psychologist to help support you. We create a nurturing environment where you can express yourself and explore your creative side.
Music Therapy for Children and Families
Our group programs for young children and families include:
Laughter & Lullabies (0-3yo)
Little Movers & Groovers (3-6yo)
School Bell Bop (School Readiness Program)
Music Therapy Professional Development
We offer a variety of professional development opportunities throughout the year.
We are happy to cater for the specific needs of your workplace or organisation so please get in touch to discuss this further.
Music Therapy Workshops
We run a variety of workshops throughout the year.
Please contact us for more details.
We aim to provide accessible music and art therapy programs for people of all ages and abilities. We bring joy into people's lives by creating meaningful connections between people helping people know their worth and reach their potential – through music and art.
Changing lives through music and art!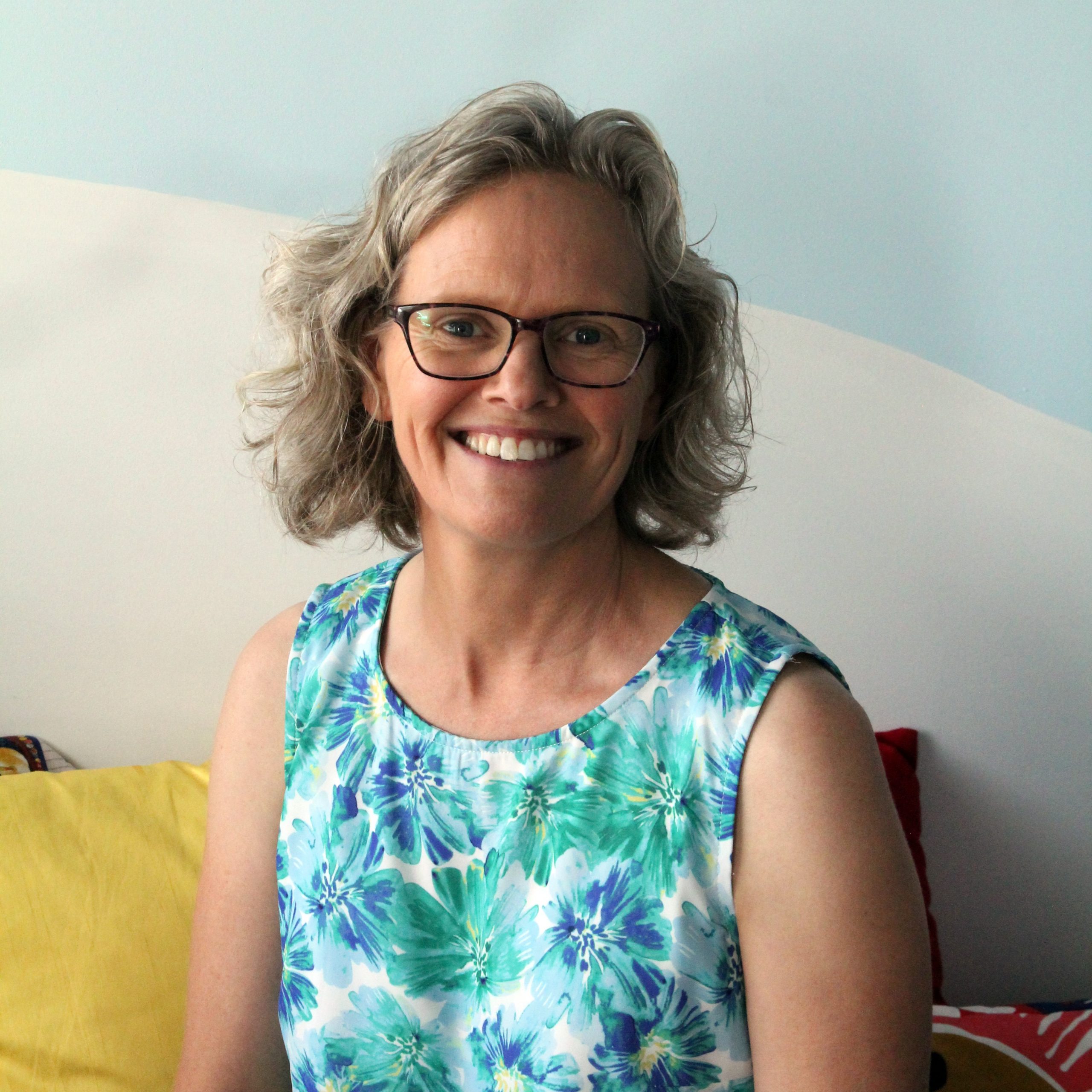 Susan Ashley-Brown
Director & Registered Music Therapist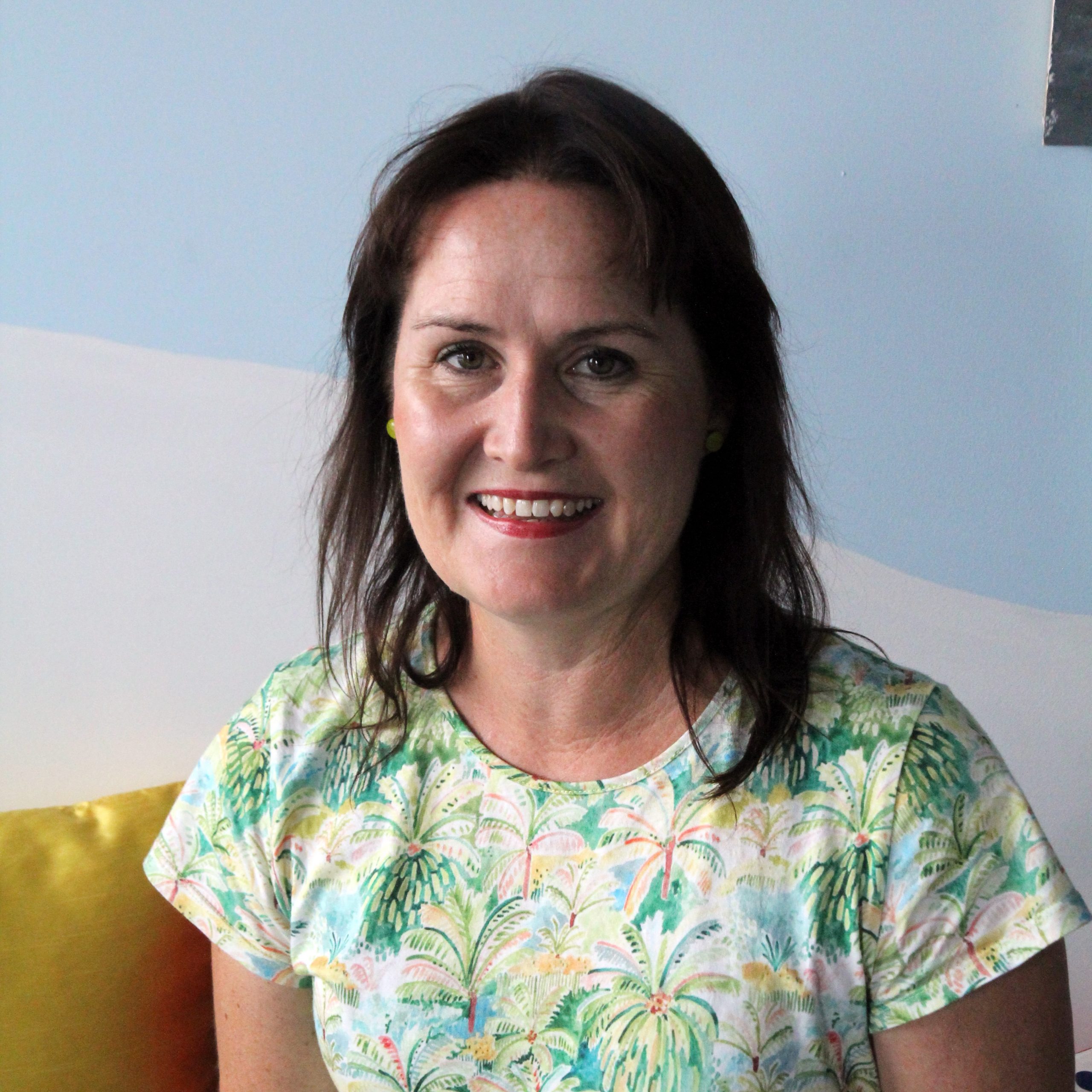 Rachel Hamilton
Registered Music Therapist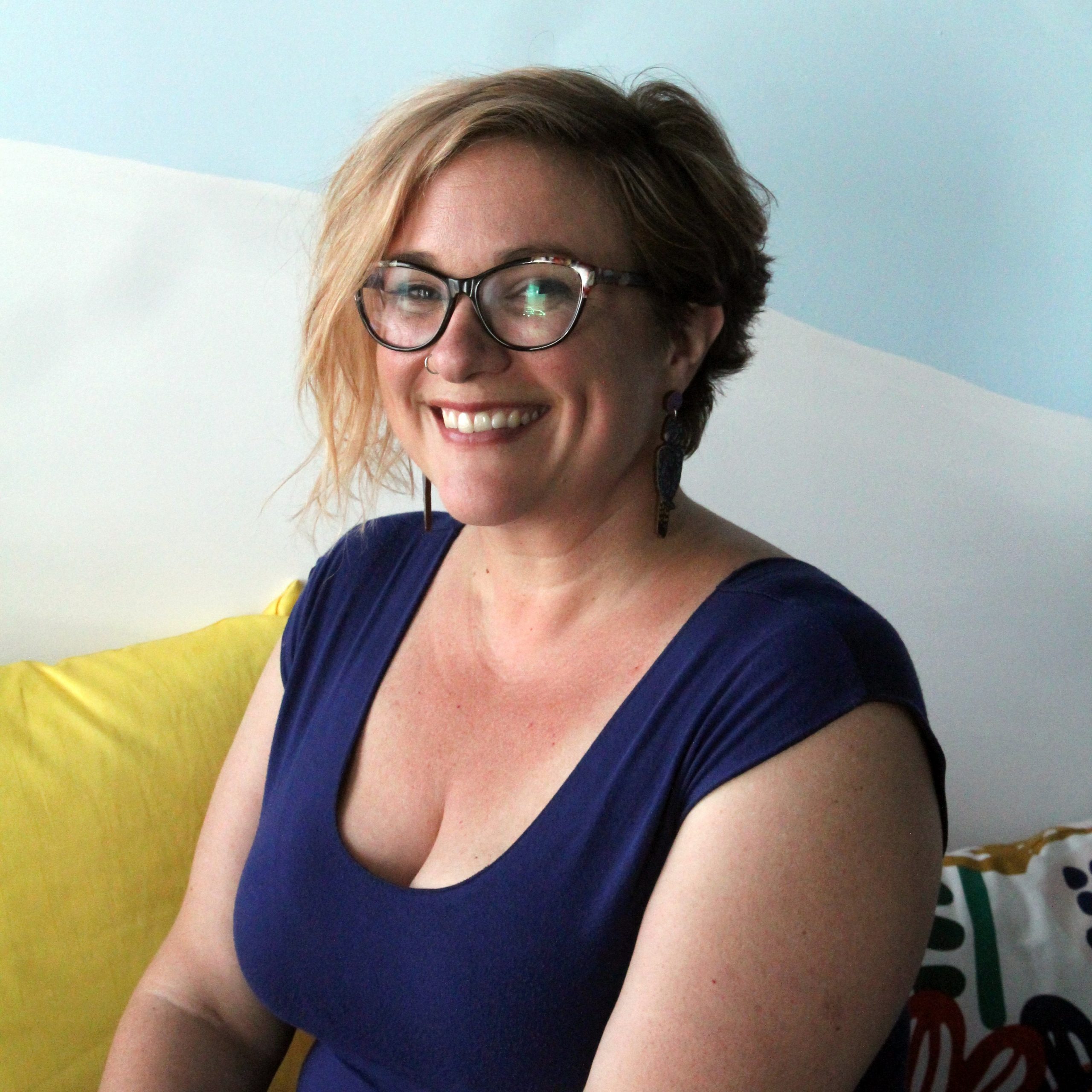 Katishe Grudnoff
Registered Art Therapist
Our Address
16/363 Hillsborough Road
Warners Bay NSW 2282