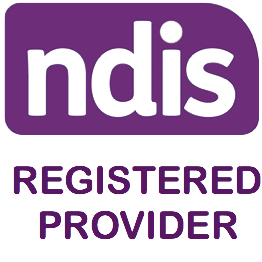 We Are An NDIS Registered Provider
Is Music Therapy Recognised by NDIS?
Yes! The National Disability Insurance Scheme (NDIS) recognises music therapy as an approved support and is listed under the support cluster of Capacity Building – Daily Activity – Therapeutic Supports Item No 15_048_0128_1_3, individual assessment, therapy and/or training. It has its own specific line item no. 27 026, music therapy – individual.
There is also a line item for group music therapy no. 27 027. It is described as a support to facilitate improvement through adjustment, adaptation and building capacity to participate in the broader community.
Music therapy is covered under the NDIS and Newcastle Music Therapy is a registered NDIS provider with existing NDIS clients who tell us they greatly benefit from the support they receive through music therapy.
Your planner may not know that music therapy is listed under the NDIS. In some cases, planners have told clients that music therapy is not covered by the NDIS but that's not correct and it's important to point out that music therapy is a part of the NDIS.
We are more than happy to liaise with your NDIS planner to clarify any issues that may arise and outline how music therapy can help you meet your goals.
Music Therapy is specified on pages 14, 16 and 21-22 of the the Provider Guide to Suitability: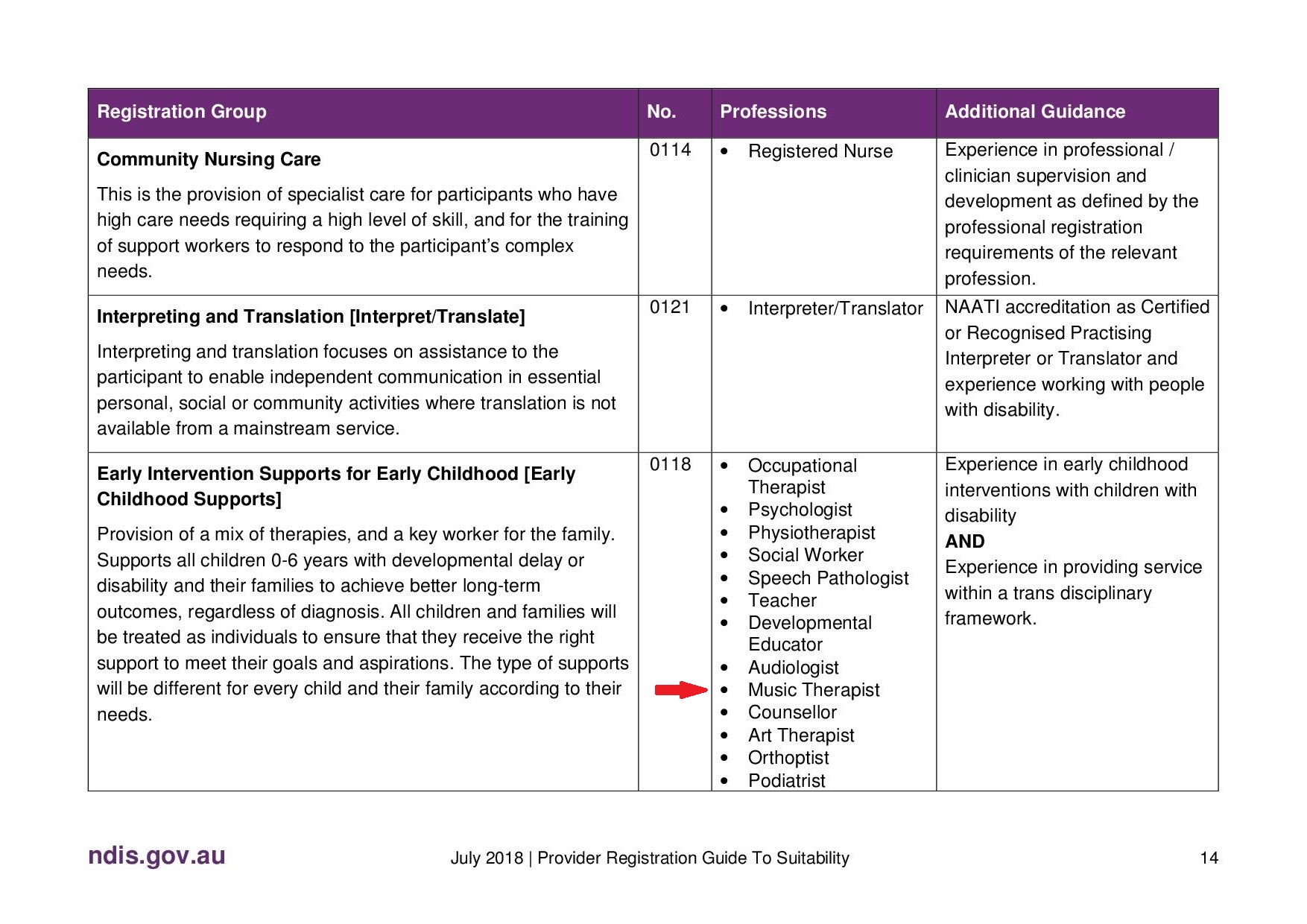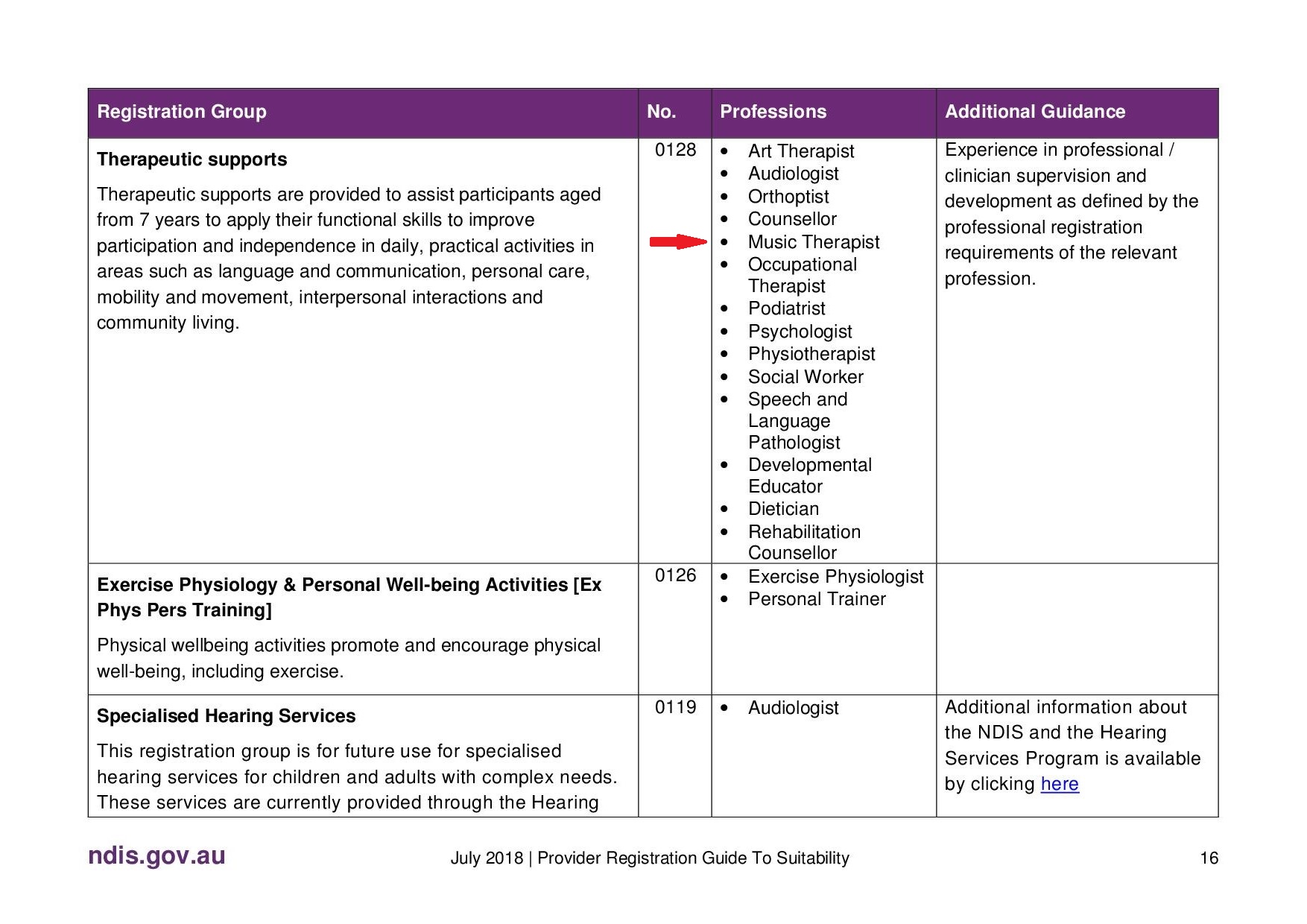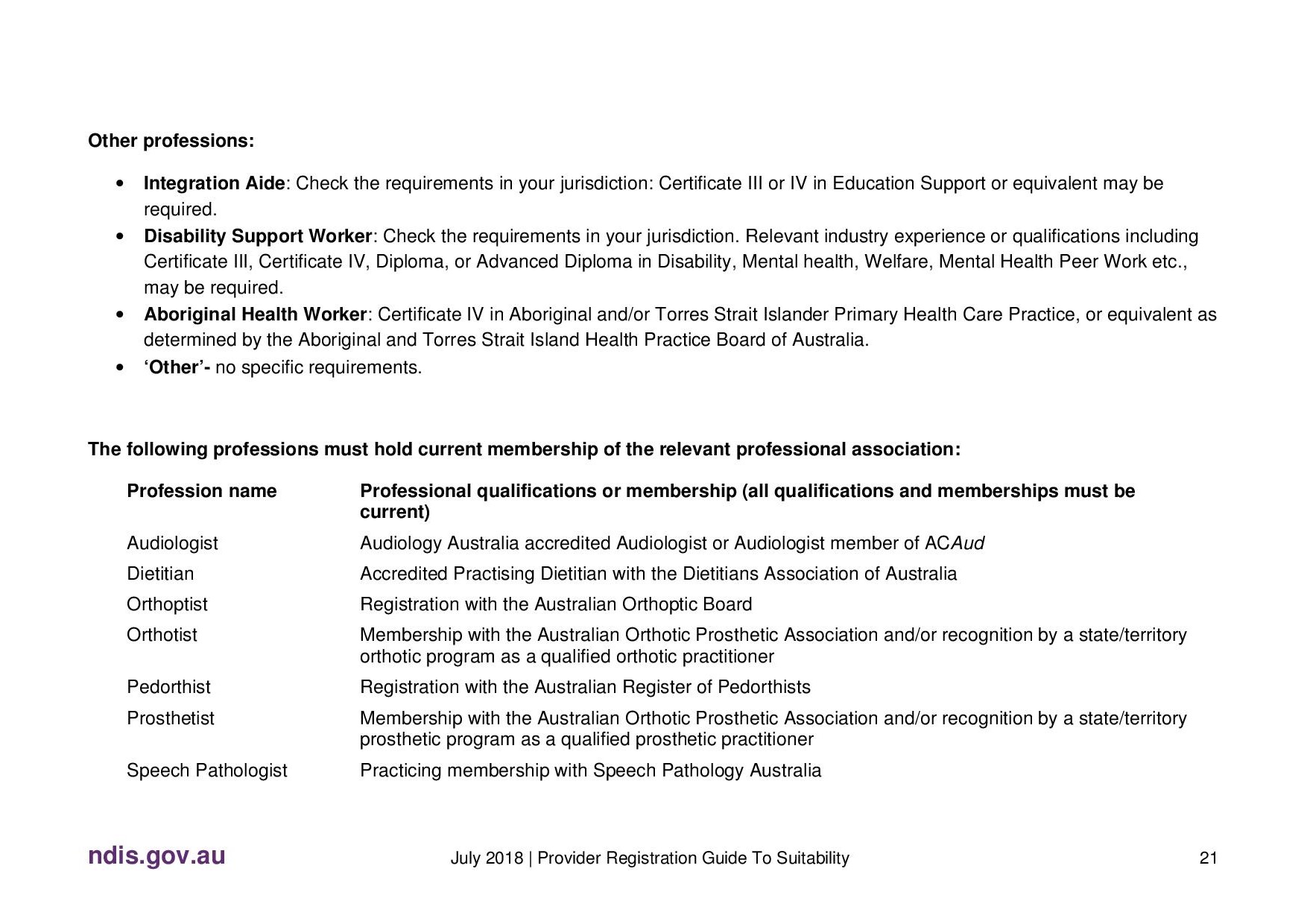 Newcastle Music Therapy have received written confirmation, via our local Federal Member of Parliament Pat Conroy, from William Garton, General Manager of Access and Planning NDIS, confirming that Music Therapy is funded under the NDIS.
Click the button below to view the letter, which acknowledges the inclusion of Music Therapy as a funded support.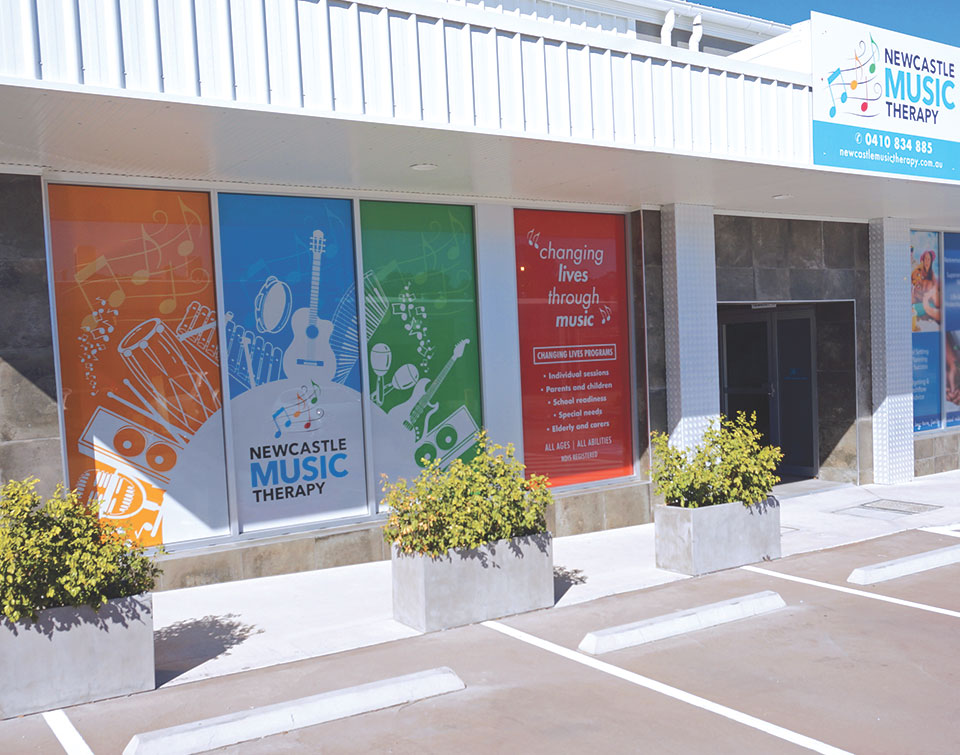 How Do I Access Music Therapy through my NDIS Plan?
Under the NDIS music therapy is provided as an allied health service, in the same way as speech therapy, occupational therapy, and physiotherapy. If you have funding under the category of individual therapeutic support or group therapy support, you may choose to use that funding, or part of that funding, for music therapy.
Under the NDIS music therapy can be provided to assist you to apply your functional skills to improve participation and independence in daily, practical activities in areas such as language and communication, personal care, mobility and movement, interpersonal interactions and community living. It is important to show how music therapy is a 'reasonable and necessary' support for you and how it will help you reach your goals.
NDIS Provider Requirements for Registered Music Therapists (RMTs)
To be eligible for registration as a provider, a music therapist must be able to provide evidence of their qualifications and relevant registrations (with the Australian Music Therapy Association) and be able to demonstrate that they have ongoing professional/clinician supervision and development in place.
They must also be able to demonstrate capacity requirements including facilities and equipment suitable for service delivery, a National Police Check and a Working with Children/Vulnerable people check.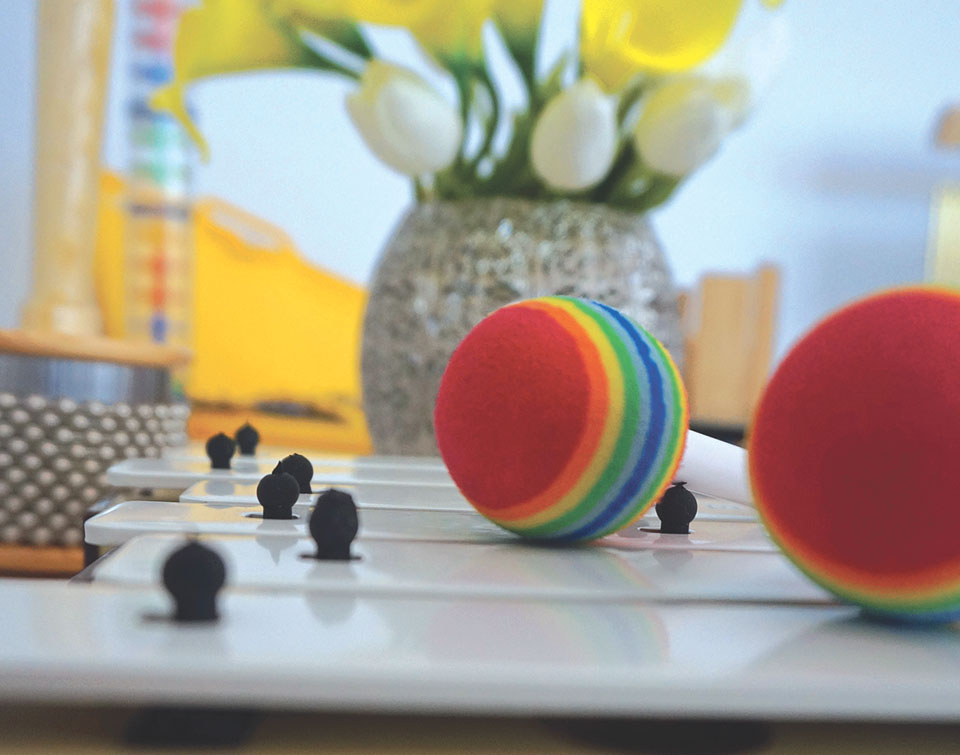 Drop us a note with your enquiry,
we look forward to hearing from you.
Our Address
16/363 Hillsborough Road
Warners Bay NSW 2282