NEWCASTLE MUSIC THERAPY SERVICES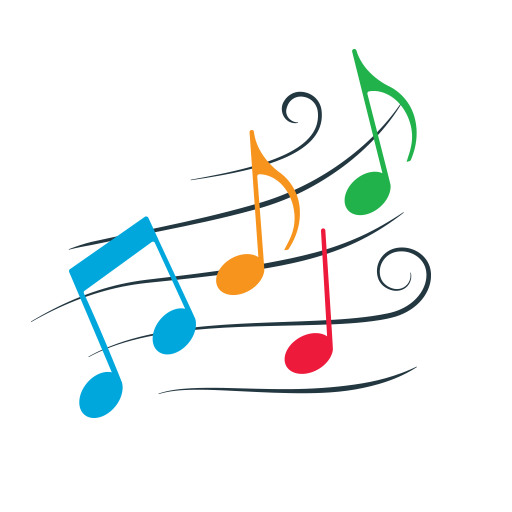 Newcastle Music Therapy offers a range of services including individual sessions, group sessions, workshops and professional development. All services are conducted by fully trained registered music therapists who have experience in helping you reach your potential. Newcastle Music Therapy is a registered
NDIS provider
.
Music Therapy for Children and Families
Individual Music Therapy Sessions
Group Music therapy Sessions
Music for Wellness
Golden Moments
Music Therapy Workshops
Music Therapy Professional Development
Plus much more
Individual Music Therapy Sessions
My Music is our program of individual sessions for adults and children. These are tailored sessions where you work one on one with a music therapist.
Group Music Therapy Sessions
Our Expression Sessions are designed for you to share and express yourself through music in a group setting. If you are living with a disability this program is for you.
Beginner to Advanced Music Lessons
We offer guitar lessons on Fridays at our Warners Bay studios. Whether you're a beginner or an advanced guitarist, our experienced guitar teacher Laurana Ellway has got you covered.
Music Therapy for Children and Families
Our group programs for young children and families include:
Laughter & Lullabies (0-3yo)
Little Movers & Groovers (3-6yo)
School Bell Bop (School Readiness Program)
Music for Wellness
The Music for Wellness program combines the skills of a registered music therapist with a clinical psychologist to help support you. We create a nurturing environment where you can express yourself and explore your creative side.
Music Therapy Workshops
We run a variety of workshops throughout the year.
Please contact us for more details.
Music Therapy Professional Development
We offer a variety of professional development opportunities throughout the year.
We are happy to cater for the specific needs of your workplace or organisation so please get in touch to discuss this further.
Referrals
Newcastle Music Therapy is a registered NDIS service provider. Are you a GP or Psychologist with a referral?
Changing lives through music!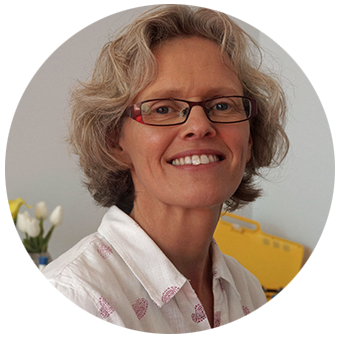 Susan Ashley-Brown
Director & Therapist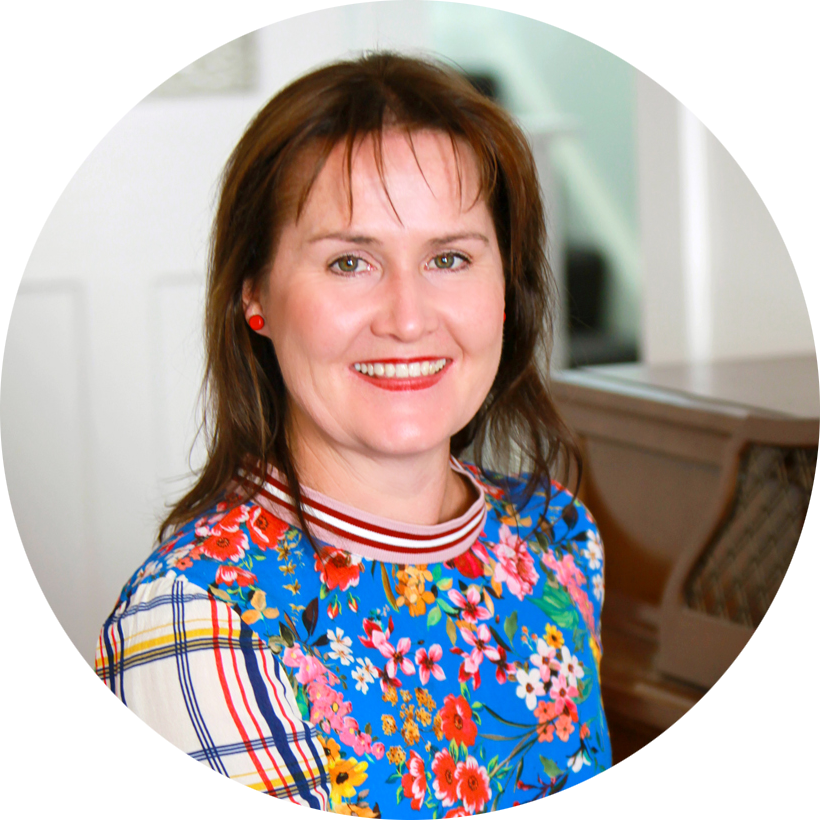 Rachel Hamilton
Registered Music Therapist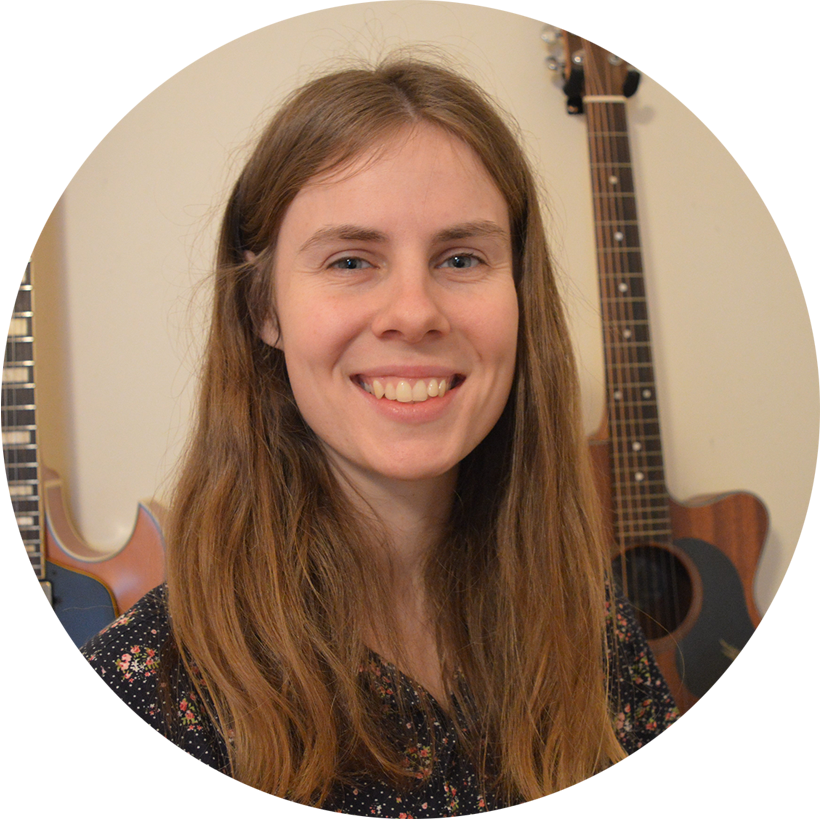 Laurana Ellway
Guitar Teacher
Drop us a note with your enquiry,
we look forward to hearing from you.
Our Address
16/363 Hillsborough Road
Warners Bay NSW 2282