ABOUT NEWCASTLE MUSIC THERAPY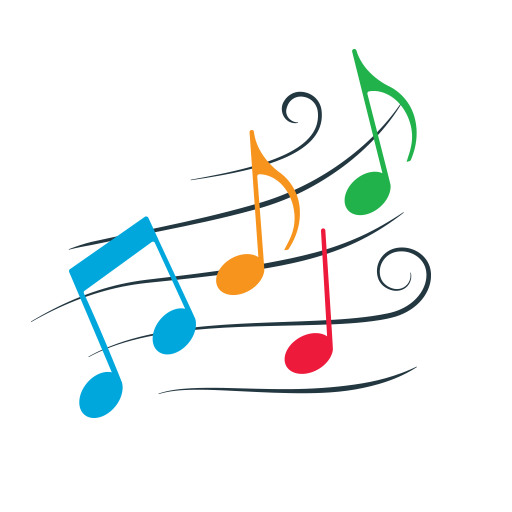 Changing lives through music and art!
We aim to provide accessible music therapy programs, art therapy programs, and music tuition for people of all ages and abilities.
We love to talk about music and art therapy and share our knowledge. We are advocators for the benefits of music and art therapy and endeavour to educate the community about music and art therapy.
To bring joy into people's lives, to create meaningful connections between people and to help people know their worth and reach their potential – through music.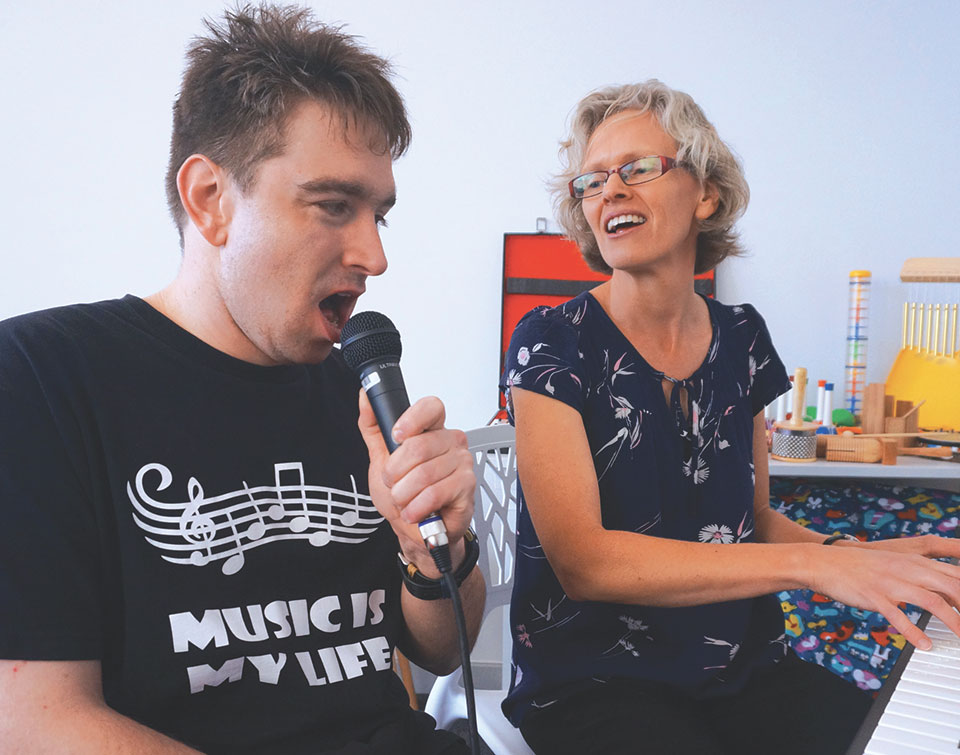 The Australian Music Therapy Association defines music therapy as…"the intentional use of music to support people to improve their health, functioning and wellbeing.
It is a research-based practice and profession by a university-trained professional who is registered with the Australian Music Therapy Association Inc.
Registered music therapists (RMT) draw on an extensive body of research and are bound by a code of ethics that informs their practice."
As defined by the Australian, New Zealand and Asian Creative Arts Therapies Association (ANZACATA), "practitioners calling themselves art therapists have been trained to work therapeutically using the visual arts, including drawing, painting, and sculpture." 
Registered arts therapists must complete a minimum two years Masters degree, complete a minimum of 750 hours of supervised clinical placement, hold a professional membership with ANZACATA, and complete continuing professional development and work under a code of ethics.
Art therapy is a nonverbal creative therapy. Some goal areas that art therapy can address are increasing emotion regulation skills, improving social skills, expressing difficult feelings non-verbally, increasing self-awareness and improving communication skills.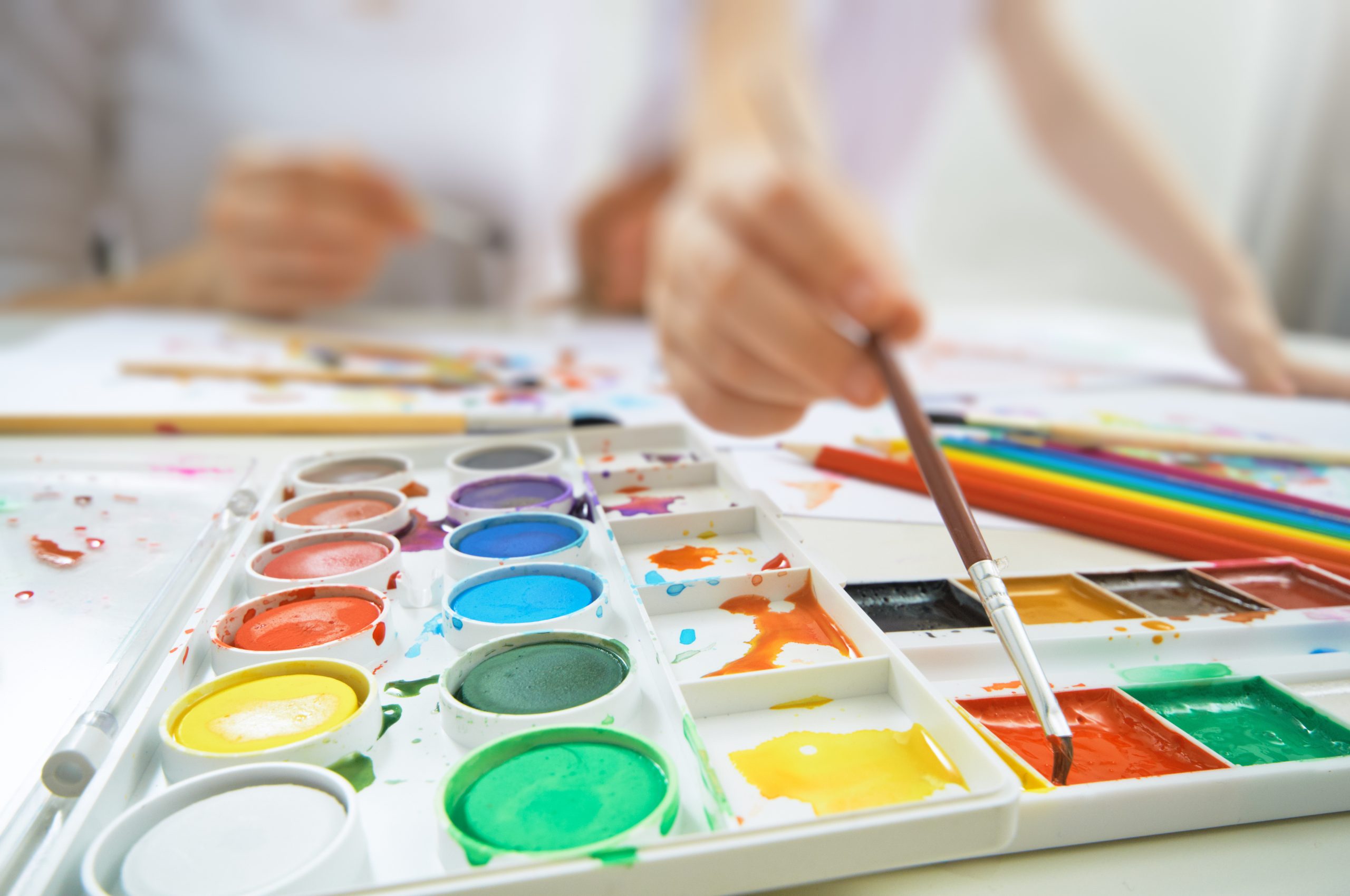 Music and art therapy are covered under the NDIS and Newcastle Music Therapy is a registered NDIS provider with existing NDIS clients who tell us they greatly benefit from the support they receive through music and art therapy.
Your planner may not know that music and art therapy are listed under the NDIS. In some cases, planners have told clients that music and art therapy are not covered by the NDIS but that's not correct and it's important to point out that music and art therapy are a part of the NDIS. Music and art therapy are funded under the "Capacity Building – Daily Activity" umbrella on your NDIS plan.
We are more than happy to liaise with your NDIS planner to clarify any issues that may arise and outline how music and art therapy can help you meet your goals.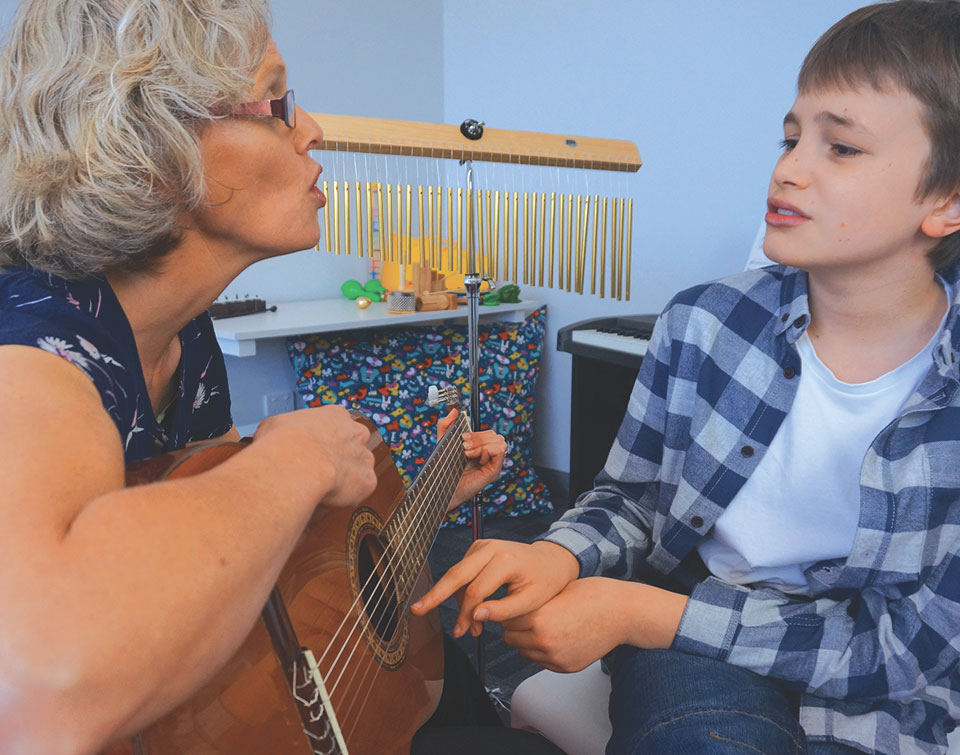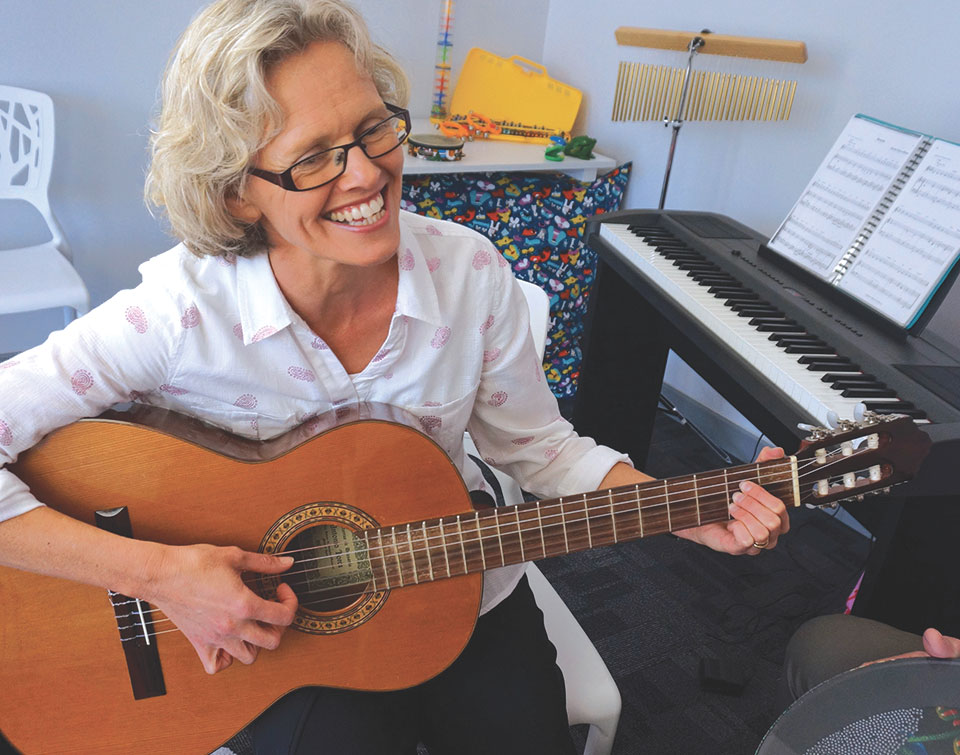 About Newcastle Music Therapy
Newcastle Music Therapy started as a mobile service almost twenty years ago when Susan started to take on private clients in the Newcastle and Lake Macquarie area. Originally as InSync Music Therapy, Susan grew her client base and took on programs such as Sing And Grow (for parents and toddlers) and SNUG (a respite camp for the families of children with rare disorders). As the business grew, clients were increasingly asking for a space where they could express themselves freely. Susan also felt the need to bring more music therapists together where their collective skills and gifts could benefit her clients.
Our services expanded to include art therapy when Registered Art Therapist Katishe Grudnoff joined Susan's practice. Due to high demand for both music and art therapy services, the Newcastle Music Therapy clinic added three extra therapy rooms during the 2020/2021 summer break. Our team has expanded to include four music therapists, two art therapists and a drum teacher!
How Can Music and Art  Therapy Help?
Music and art therapy can help with the following conditions;
Autism
Dementia
Disability
Child Development
Mental Health
Communication
Wellness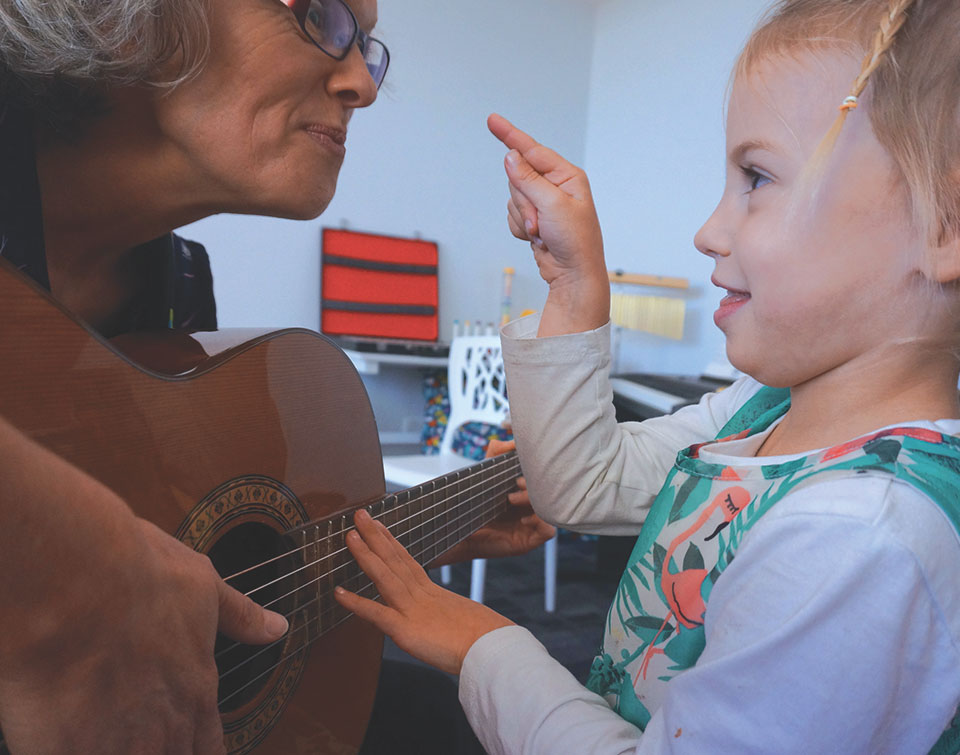 Our Address
16/363 Hillsborough Road
Warners Bay NSW 2282