THE NEWCASTLE MUSIC THERAPY TEAM
Over 20 Years in Combined Music Therapy Experience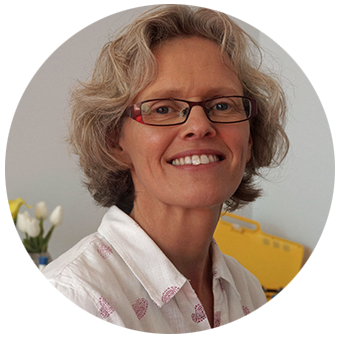 Susan Ashley-Brown
Director & Registered Music Therapist
Susan Ashley-Brown is the Director of Newcastle Music Therapy and is a Registered Music Therapist with the Australian Music Therapy Association (AMTA Inc). She has worked in many settings for nearly 20 years including paediatrics, aged care, mental health, disability and early intervention. She has been conducting the Sing & Grow program in the Hunter for many years, an early intervention program focusing on family interactions and child development. She is regularly engaged by the Family Action Centre, Newcastle University, to run workshops and provide music therapy for families attending SNUG camps.
After graduating from the University of Technology, Sydney and becoming a Registered Music Therapist in 1999, Susan was the first music therapist to be employed by the John Hunter Children's Hospital in the Paediatric Oncology Department, a position funded by Redkite (formerly Malcolm Sargent Foundation). During her time there, Susan was able to expand the position to include the other general wards. She also worked at the purpose built Golden Stave Music Therapy Centre based in Penrith, which was an invaluable opportunity to work alongside other music therapists.
Susan has been an active member of the AMTA, the peak body for music therapy in Australia, serving as Chair of Education and on the National Council. She has overseen a number of Validations of the music therapy training programs at the University of Melbourne, Western Sydney University and previously the University of Queensland and the University of Technology, Sydney.
Susan has a passion for music therapy and loves to talk about it. She has presented at conferences and facilitated many workshops for various groups, always providing relevant and current research and practice information to support the presentation.
She loves working with people using music and seeing it make a difference in their lives. She has developed Newcastle Music Therapy so that more music therapy can be offered to more people, and more lives can be changed through music.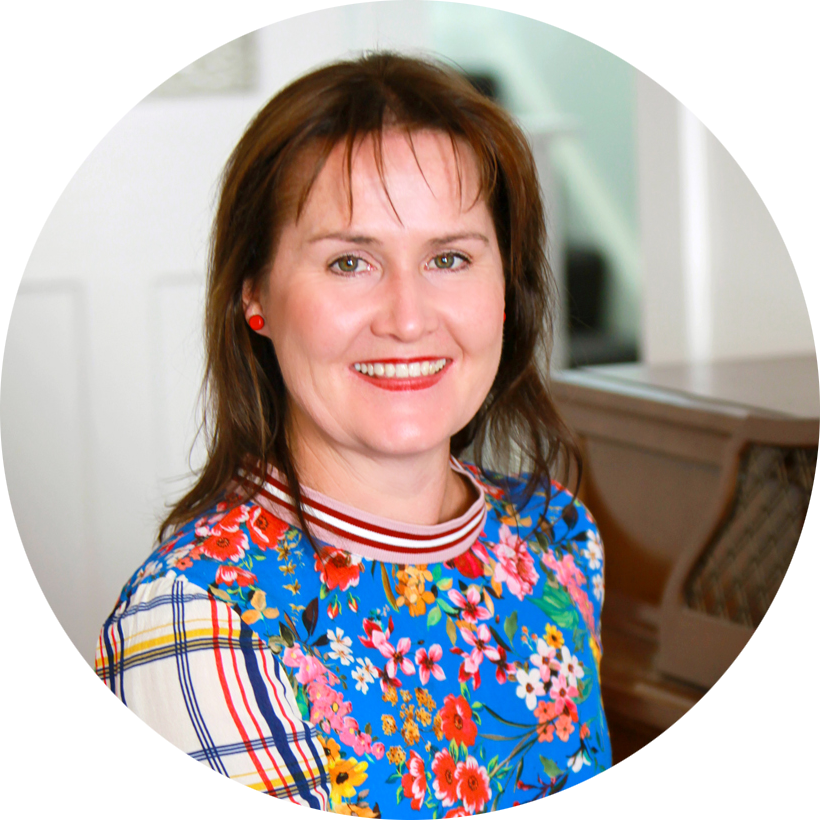 Rachel Hamilton
Registered Music Therapist
Rachel Hamilton has been a registered music therapist with the Australian Music Therapy Association for 18 years, working in Sydney and Newcastle with a variety of population groups.
Rachel has worked with children in hospital and in special education centres, with clients with disabilities and adults with dementia. In each of these areas, she has seen how effective music can be in complementing medical, educational and allied health treatment plans. Family members and support people often play a valuable role in her music therapy sessions.
As well as working as a music therapist, Rachel also enjoys sharing her love of music through playing in traditional jazz bands, teaching the piano and accompanying singers and instrumentalists.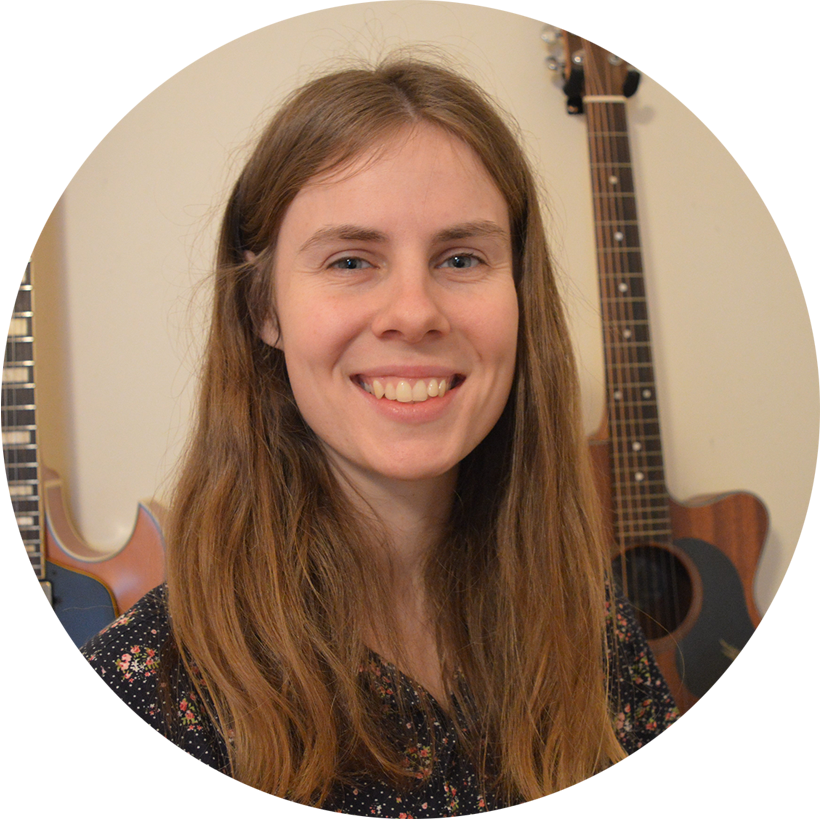 Laurana Ellway
Guitar Teacher
Laurana Ellway is a third-year student at the University of Newcastle studying a double degree of Music and Arts, majoring in Psychology. She aims to complete her Masters in Music Therapy and go on to become a registered music therapist.
Laurana is an experienced guitar teacher who is eager to share her passion and knowledge of guitar with all ages. She enjoys playing a variety of genres ranging from gypsy jazz and western swing to pop and alternative. In her teaching, Laurana collaborates with her students to ensure that the student enjoys what they are learning and caters to their tastes to give them the best possible experience.
Laurana has performed solo and accompanied fellow musicians since she was sixteen at venues such as weddings, restaurants and local events and plans to continue with her newly formed band.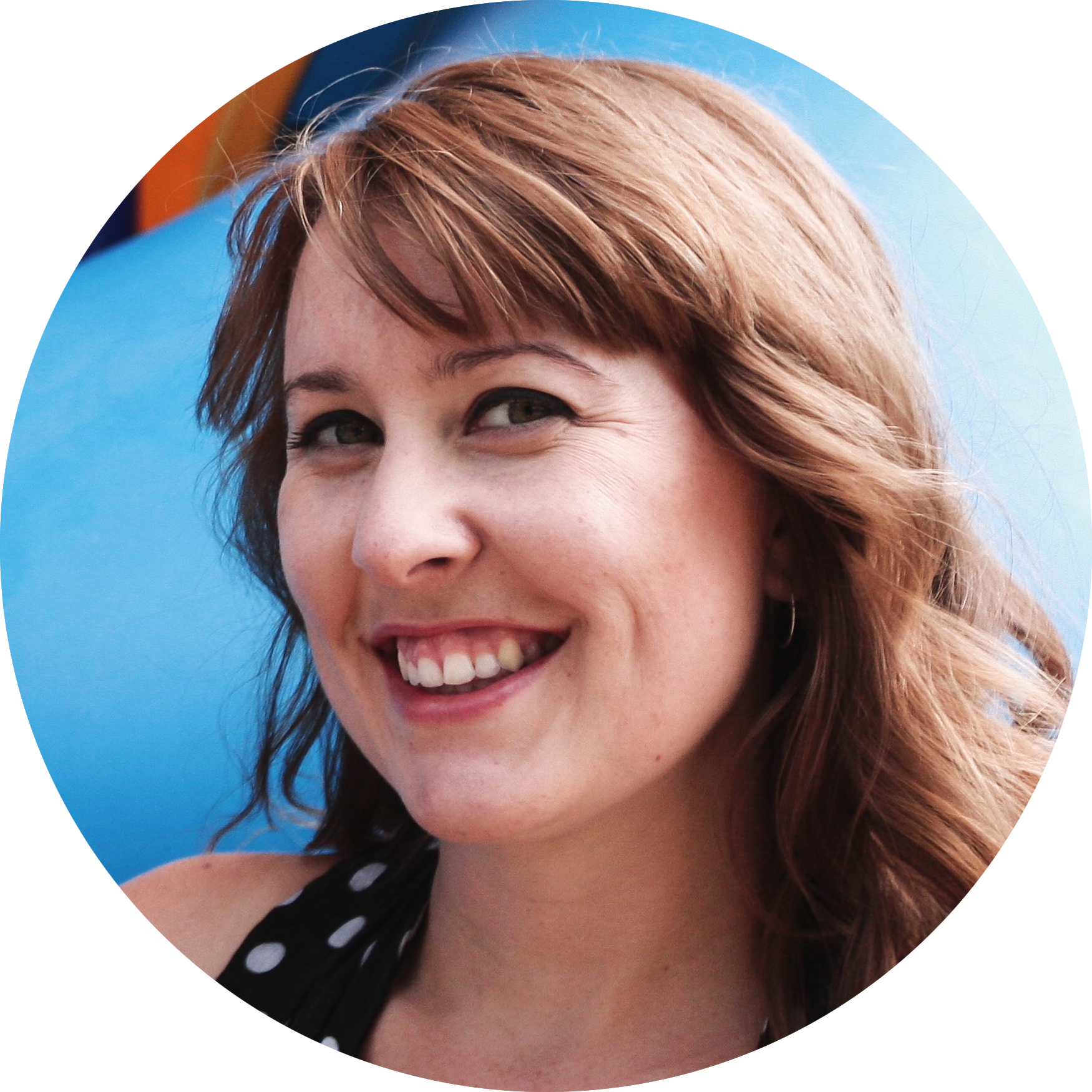 Natalie Holland
Admin and Communications
Coming to Newcastle Music Therapy from a media background, Natalie is a bit of a jack of all trades. A Communications graduate, she has worked as a radio producer, a television playout coordinator, a social media guru and a podcast editor.
Natalie runs our Facebook page and website, as well as taking on our administration tasks, on Mondays and Tuesdays.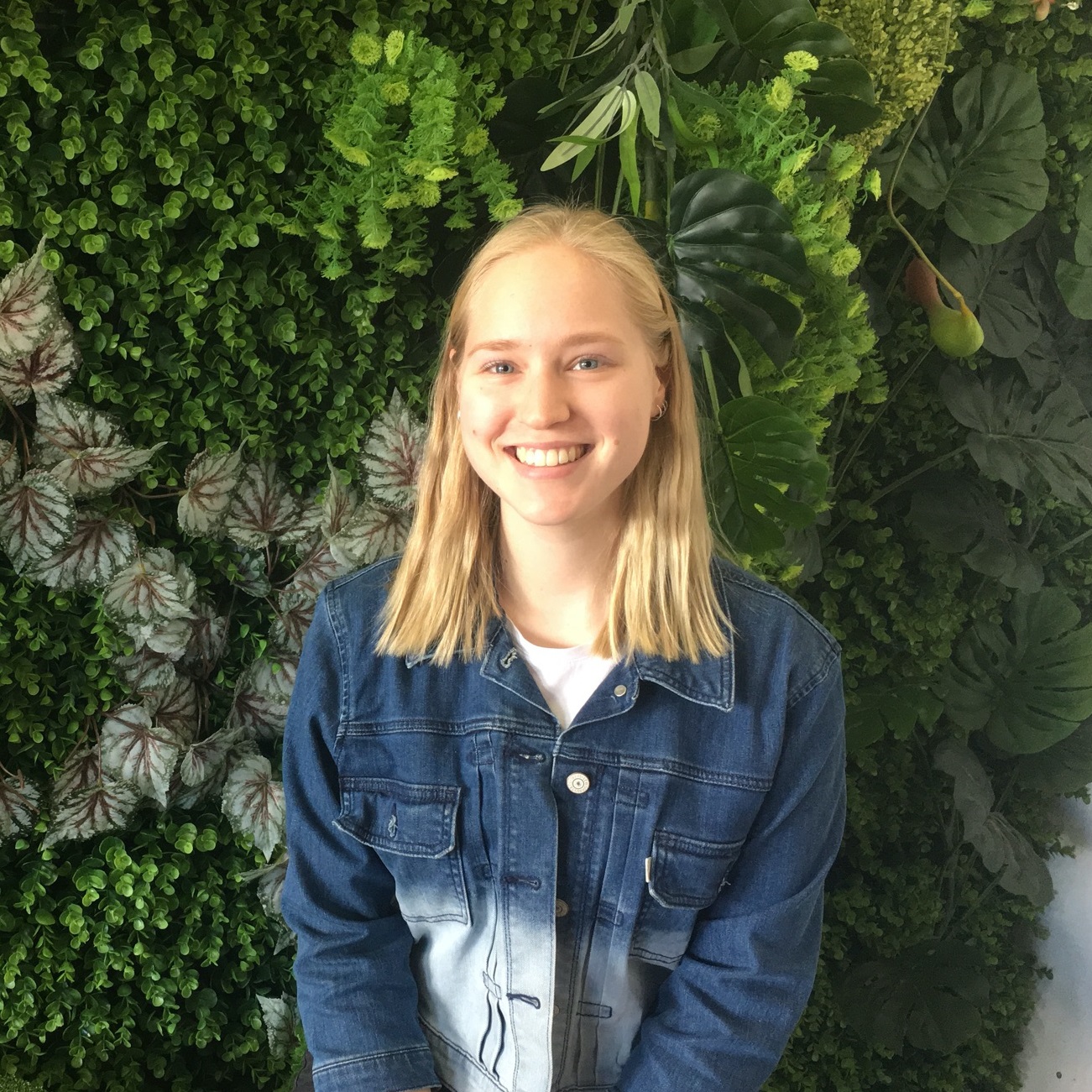 Jordy Chorusch
Drum Teacher
,Jordan Chorusch is currently studying at the Newcastle Conservatorium, completing her Bachelor of Music majoring in Percussion. She aims to open a Drum and Percussion school, in hope of sharing her passion for music and arts with others.
Music has always been a big part of Jordy's life – she has played guitar, ukulele and bass in addition to the drums. She loves funk, punk and rock music, and is a fan of musical artists Tonight Alive, Anika Niles, Led Zeppelin and Fleetwood Mac.
As a teacher, Jordy is interested in learning how music can heal and calm the body and how different styles can bring on different emotions and actions. She loves to watch her students grow and learn as their talent blossoms.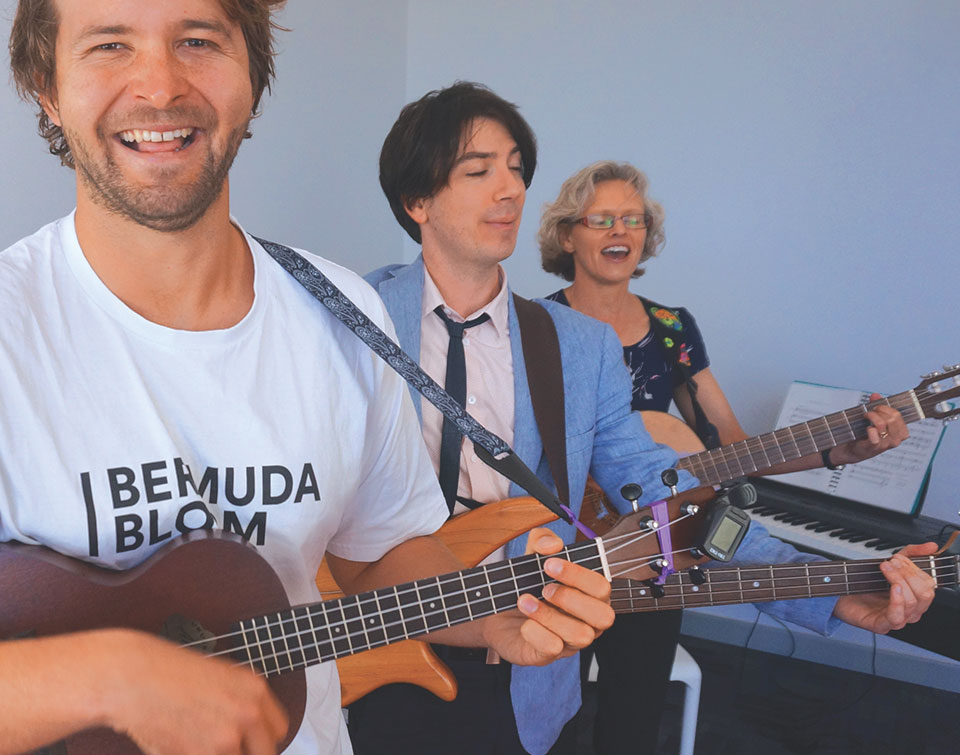 Putting it simply – to change lives through music!
We aim to provide accessible music therapy programs for people of all ages and abilities.
We love to talk about music therapy and share our knowledge. We are advocators for the benefits of music therapy and endeavour to educate the community about music therapy.
To bring joy into people's lives, to create meaningful connections between people and to help people know their worth and reach their potential – through music.
Drop us a note with your enquiry,
we look forward to hearing from you.
Our Address
16/363 Hillsborough Road
Warners Bay NSW 2282