THE NEWCASTLE MUSIC THERAPY TEAM
Over 20 Years in Combined Experience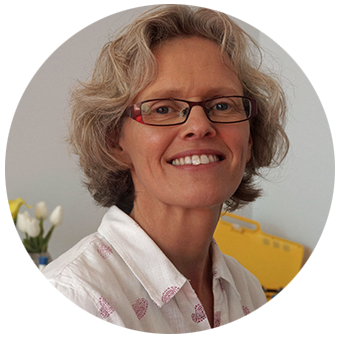 Susan Ashley-Brown
Director & Registered Music Therapist
Susan Ashley-Brown is the Director of Newcastle Music Therapy and is a Registered Music Therapist with the Australian Music Therapy Association (AMTA Inc). She has worked in many settings for nearly 20 years including paediatrics, aged care, mental health, disability and early intervention. She has been conducting the Sing & Grow program in the Hunter for many years, an early intervention program focusing on family interactions and child development. She is regularly engaged by the Family Action Centre, Newcastle University, to run workshops and provide music therapy for families attending SNUG camps.
After graduating from the University of Technology, Sydney and becoming a Registered Music Therapist in 1999, Susan was the first music therapist to be employed by the John Hunter Children's Hospital in the Paediatric Oncology Department, a position funded by Redkite (formerly Malcolm Sargent Foundation). During her time there, Susan was able to expand the position to include the other general wards. She also worked at the purpose built Golden Stave Music Therapy Centre based in Penrith, which was an invaluable opportunity to work alongside other music therapists.
Susan has been an active member of the AMTA, the peak body for music therapy in Australia, serving as Chair of Education and on the National Council. She has overseen a number of Validations of the music therapy training programs at the University of Melbourne, Western Sydney University and previously the University of Queensland and the University of Technology, Sydney.
Susan has a passion for music therapy and loves to talk about it. She has presented at conferences and facilitated many workshops for various groups, always providing relevant and current research and practice information to support the presentation.
She loves working with people using music and seeing it make a difference in their lives. She has developed Newcastle Music Therapy so that more music therapy can be offered to more people, and more lives can be changed through music.
Carlin McLellan
Registered Music Therapist
Carlin McLellan is a Registered Music Therapist who is passionate about facilitating fun and accessible  music-making for individuals from diverse backgrounds.
Carlin has extensive experience as a disability support worker and has been composing and recording music for over ten years. He decided to combine his skills and experiences, completing a Masters of Creative Music Therapy in 2017 at Western Sydney University, graduating with distinction.
During his time at Disability Services Australia, Carlin established JamSpace, a music and mentoring program for young adults with an intellectual disability. Carlin led regular weekly sessions focusing on singing, songwriting and self-expression. Participants attending JamSpace and their support staff noted significant improvements in emotional regulation and self esteem.
Carlin has also facilitated numerous workshops on songwriting and electronic music-making using the program Ableton Live.
Carlin is an experienced piano and guitar teacher, completing Grade 8 (honours) AMEB piano in 2007. Carlin also composes ambient and electronic music. In 2015 he received an Independent Artist Grant from Marrickville Council to fund his band's EP release. In the same year he completed a Brand X Residency. In June 2017 he was accepted for a one month multi-disciplinary artist residency in Finland. He has toured extensively and continues to release new music.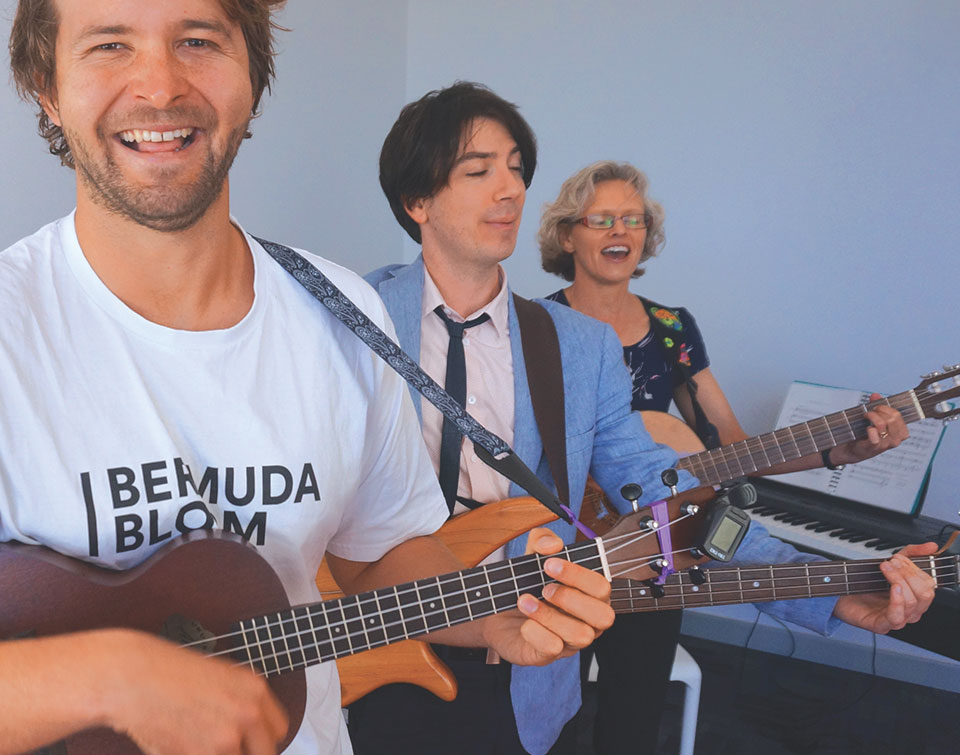 Putting it simply – to change lives through music!
We aim to provide accessible music therapy programs for people of all ages and abilities.
We love to talk about music therapy and share our knowledge. We are advocators for the benefits of music therapy and endeavour to educate the community about music therapy.
To bring joy into people's lives, to create meaningful connections between people and to help people know their worth and reach their potential – through music.
Drop us a note with your enquiry,
we look forward to hearing from you.
Our Address
16/363 Hillsborough Road
Warners Bay NSW 2282